Female Weight Classes

Lightweight – Up to and including 125
Middleweight – Over 125 up to and including 140
Heavyweight – Over 140
Male Weight Classes

Bantamweight – up to 143 ¼ lb
Lightweight – Over 143 ¼ up to 154 ¼
Middleweight – Over 154 ¼ up to 176 ¼
Light-Heavyweight – Over 176 ¼ up to 198 ¼
Heavyweight – Over 198 ¼ up to 225 ¼
Super Heavyweight – Over 225 ¼

ONSTAGE
During the Prejudging male and female competitors are not permitted to wear any jewelry onstage other than a wedding band. Decorative pieces in the hair are not permitted.
During the Finals female competitors are permitted to wear earrings.
No glasses, props or gum are permitted onstage.
Any competitor doing the "Moon Pose" will be disqualified.
Lying on the floor is prohibited.
Bumping and shoving is prohibited. First and second persons involved will be disqualified.
Competitors numbers will be worn on the left side of the suit bottom.

BACKSTAGE

The only people permitted in the backstage area are competitors, expediters, NPC officials and Personal Trainers with a Trainers Pass. Trainers passes can be purchased for $50.00 at check in on Saturday morning only. Trainer must also purchase an event ticket to the show.

COMPETITORS HEALTH

Any competitor who appears to be disoriented, light-headed or experiences undue cramping will not be permitted to compete.
Any competitor disqualified for health reasons must be checked by the attending EMT and, if it is advised by the EMT, must go to the nearest hospital for evaluation.
Competitors who refuse to be evaluated by the EMT or at the hospital will be suspended from competition for a period of one year from the date of the occurrence.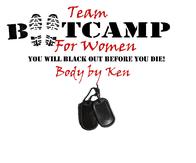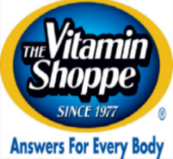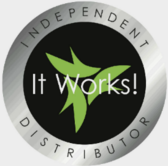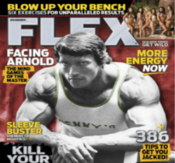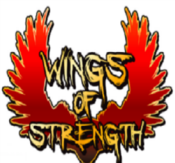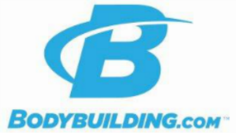 Check-Ins

Competitors will be checked in, weighed or measured.

POSING SUITS

All suit bottoms must be V-shaped, no thongs are permitted.
Suits worn by male competitors at the prejudging and finals must be plain in color with no fringe, wording, sparkle or fluorescents.
Suits worn by female competitors at the Prejudging must be two-piece and plain in color with no fringe, wording, sparkle or fluorescents.
Suites worn by female competitors at the Finals must be two-piece but may include a printed design with fringes, lace, sparkle or fluorescents that are in good taste.
All Prejudging suits will be checked at the morning check in.
Competitors are not permitted to alter the fit of the posing suit by hiking it up in the back or by pulling up the sides during Front and Rear Lat Spreads.

POSING MUSIC

Posing music will be used at the Finals only. During prejudging, music chosen by the promoter will be played.
Posing music must be on a cassette tape or CD and must be the only music on the tape or CD.
Posing music must be on Side A and should be cued to the start of the music.
Posing music must not contain vulgar lyrics. Competitors using music containing vulgar lyrics will be disqualified.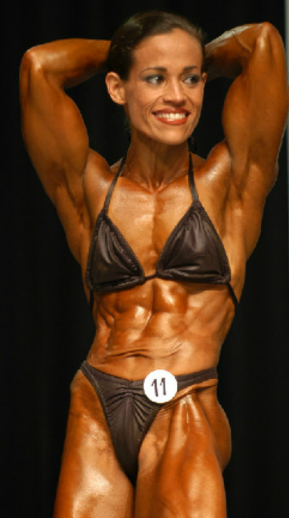 NPC BODYBUILDING​
COMPETITOR RULES